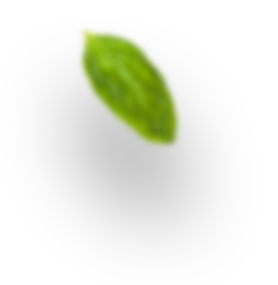 Talk to us if you want to know more about our product, its healthy composition and all its benefits. Whether you want to use it for home, feed many people like a funeral or church or use it to feed students in a school, give us a call we can even come to you to cook it for you.
Our store
Suite 205 - 206, Block B
Victoria Hotel, Maseru, Lesotho.
Contact Information
(266) 2232 7382 / 5886 5566
info[at]zeeterian.com
Monday – Friday:
8am – 5pm
Saturday, Sunday:
Closed