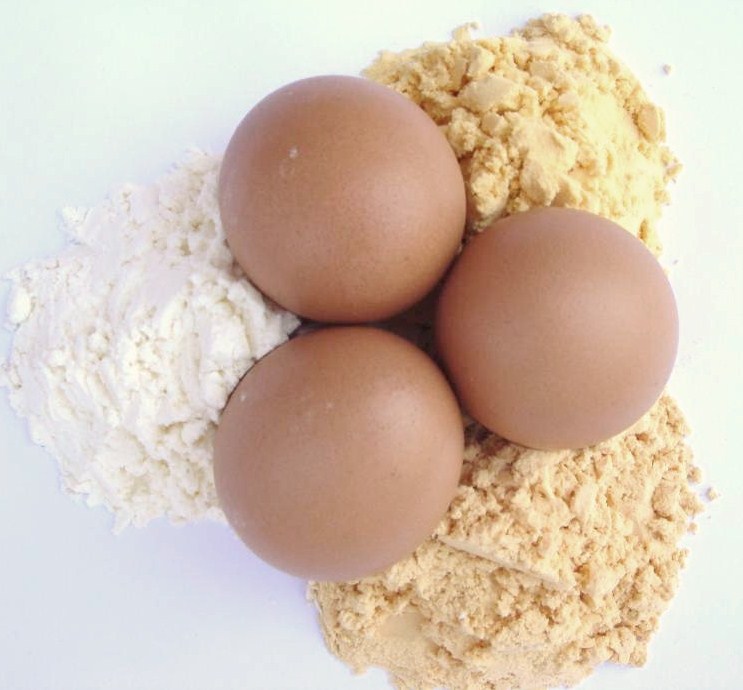 Get Long Shelf Life To Fight Any Possible Corona Lock Down
As the coronavirus continues to spread throughout the world and more people are being advised to self-isolate or to quarantine, the Centers for Disease and Control and Prevention has advised people to create a household plan in case there's an outbreak in their community. Keep in mind that while the virus is a serious health concern, especially for older adults or people who have chronic medical conditions such as heart disease, lung disease, and diabetes, proper preparation is what will help us all in case your GVT decides to lockdown all economic activities.
This means having basic essentials on hand such as food, medicine, and cleaning supplies. We recommend to you keeping a long supply of powdered eggs as the shelf life is very long and can be eaten along with any staple foods.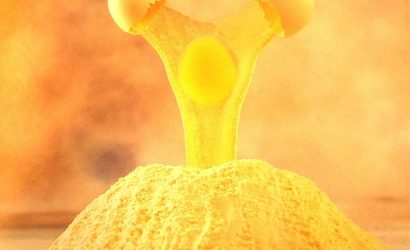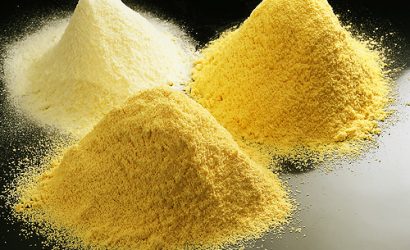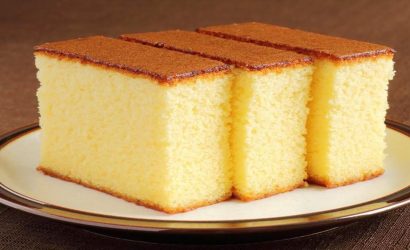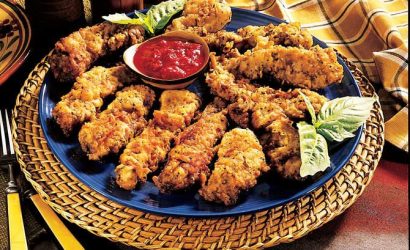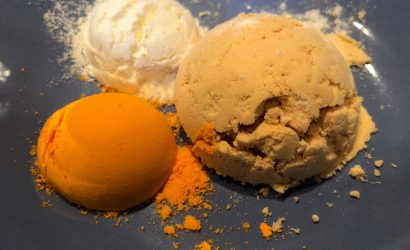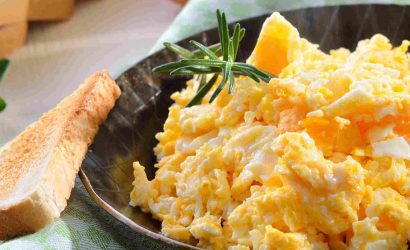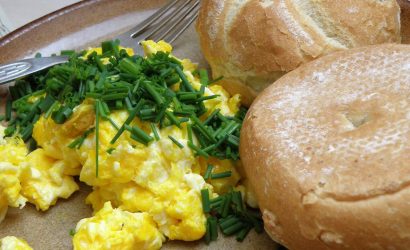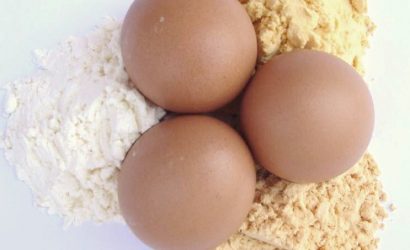 | Quantity | Egg Equivalent | Price |
| --- | --- | --- |
| | | |
| | | |
| | | |
| | | |
| | | |